"KODENTAL BOLIVIANA" offers the LATEST TECHNOLOGY, high quality brands from world leaders.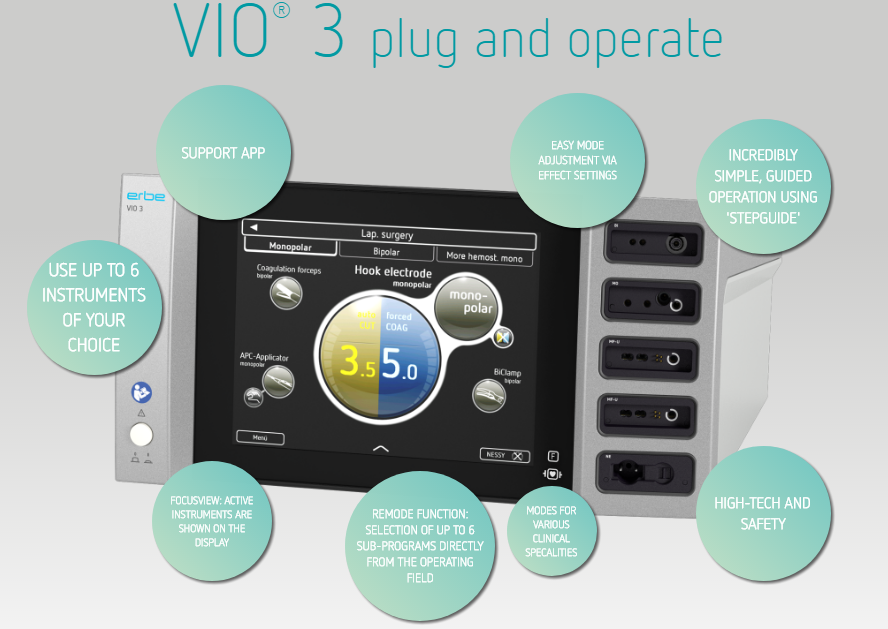 ELECTRO-SURGERY EQUIPMENT VIO 3:
Latest generation equipment with touch screen, flexible selection of the connectors for instruments, an easy-to-handle equipment and offering the possibility of subprogramming. It has modes for practically any specialty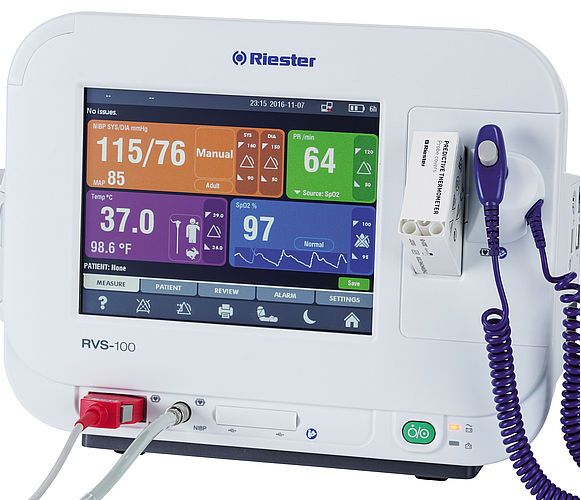 MORE EFFICIENT DIAGNOSIS WITH THE NEW MONITOR OF VITAL SIGNS FROM RIESTER:
Riester launches its advanced Vital Sign Monitor which offers: Pulse oximetry measurements, blood pressure and temperature. With high performance touch screen.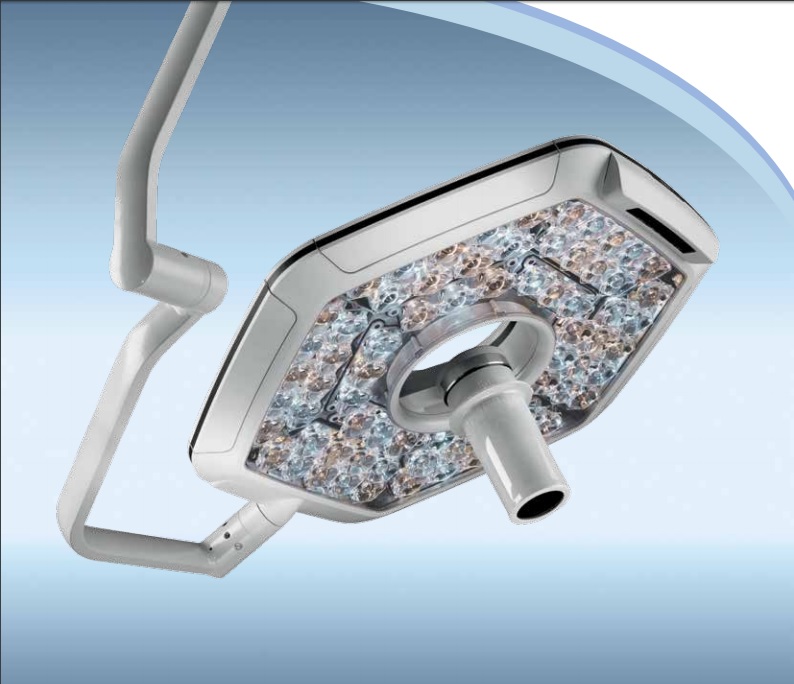 ILED 7 LAMP:
Intuitive operation at any time. Compatible with the new generation of cameras. Camera with brilliant image quality. Wireless Connectivity.
---